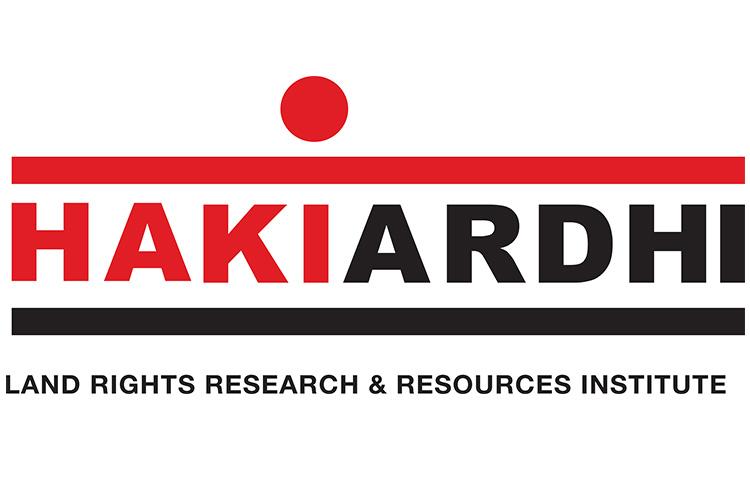 Land Rights Research and Resources Institute (LARRRI/HAKIARDHI) is a Non-Governmental Organization established in 1994 under the NGO Act of 2002 with registration number 00NGO/R2/00012 of 2019.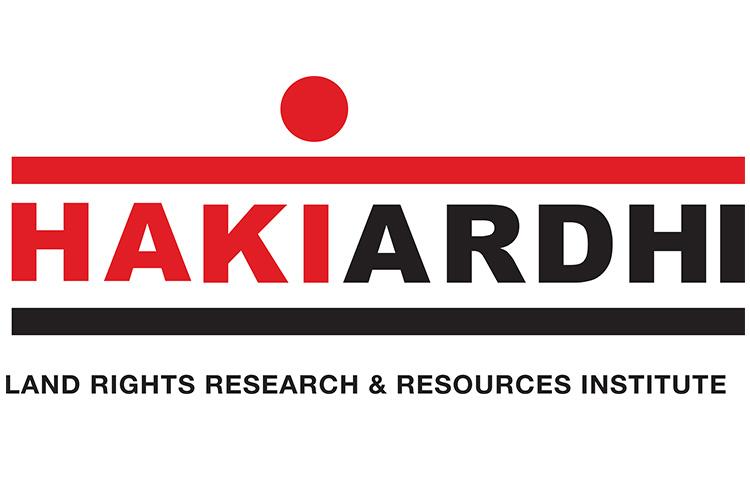 Taasisi ya HAKIARDHI ni Asasi ya Kiraia iliyoanzishwa mwaka 1994 chini ya Sheria ya Mashirika yasiyo ya Kiserikali ya mwaka 2002 kwa usajili namba 00NGO/R2/00012 wa mwaka 2019.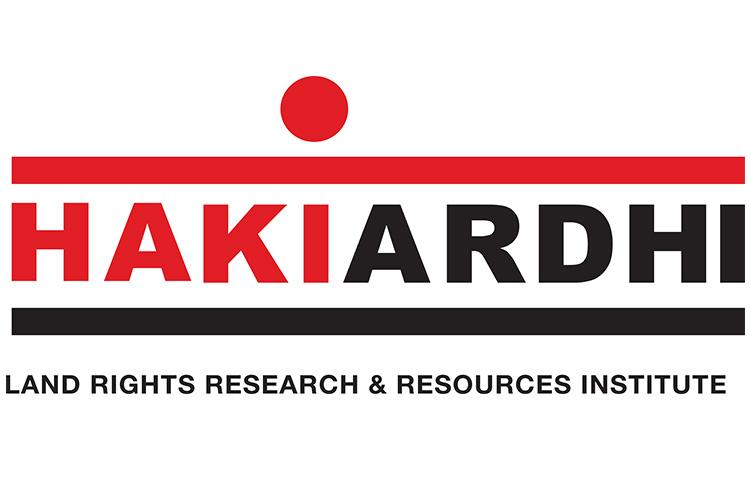 The Institute is currently working on several programmes and projects across the country. To enable the smooth operationalization and coordination of these programmes HAKIARDHI seeks to recruit staff who will work with others to achieve the Institute's objectives.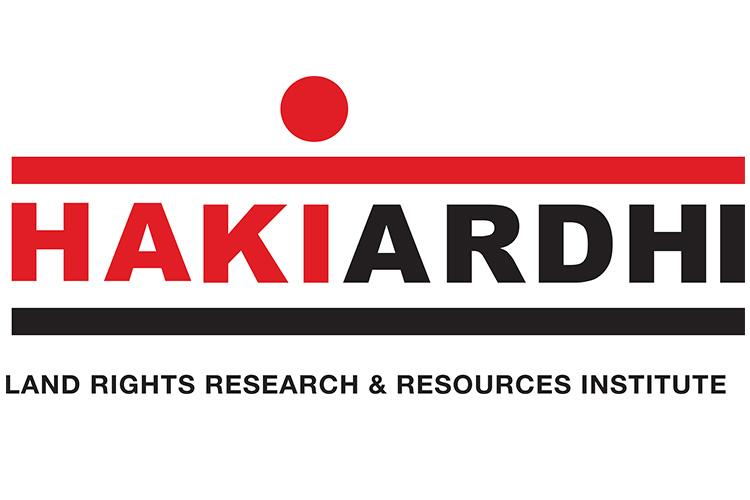 1. Utangulizi
Wilaya ya Kilosa iliyopo mkoani Morogoro ni moja ya wilaya zenye mashamba makubwa yanayofaa kwa kilimo na ufugaji. Kwa miaka mingi idadi kubwa ya mashamba haya yamekuwa yakimilikiwa na wawekezaji pamoja na watu wengine ambao si wanavijiji. Hali hii imepelekea migogoro ya ardhi ya mara kwa mara miongoni mwa watumiaji wa ardhi kutokana na kupambania ardhi kwa matumizi ya kilimo na ufugaji.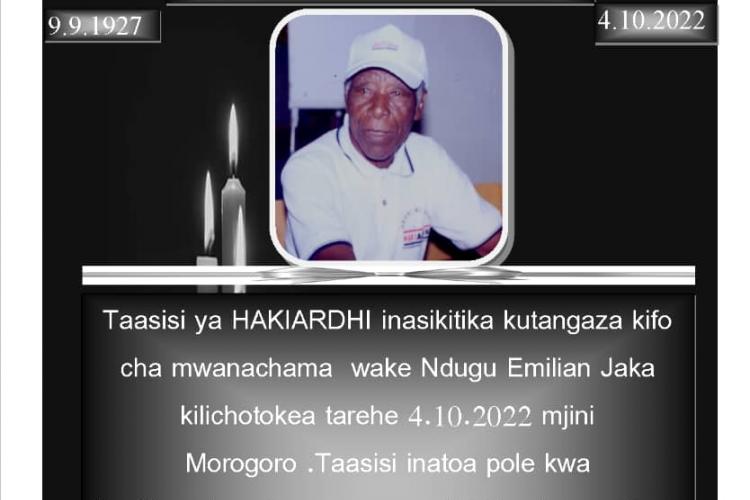 Taasisi ya HAKIARDHI inasikitika kutangaza kifo cha mwanachama wake Ndugu Emilian Jaka kilichotokea tarehe 4-10-2022 mjini Morogoro. Taasisi inatoapole kwa familia, ndugu, jamaa na marafiki. Marehemu Mzee Jaka atakumbukwa kwa utetezi wa haki za ardhi kwa wazalishaji wadogo.
Apumzike kwa amani.